Free Pentecostal Fellowship in Kenya is implementing number of projects in diverse regions of Kenya in different thematic areas.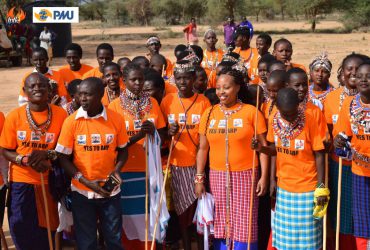 Gender Equality & Women Empowerment
Gender has been a major concern in the world since men and women play an essential role in the development process. FPFK Recognizes that gender equality is vital in sustainable development, that unless women and girls are able to utilize their rights in spheres of life, human development will not be fully realized. Through funding from different partners the church is and has ...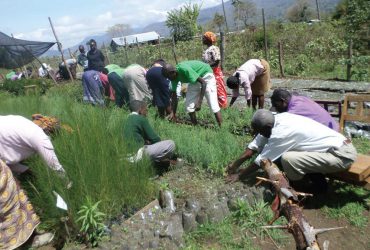 Environment, Water and Health
Climate change is a global phenomenon that is here with us. FPFK church implements Environment project funded by PMU-Interlife. The project which targets Nandi Escarpment and Nyando Basin seek to serve God and humanity through climate change intervention. The Environment project facilitates clean environment, safe water, and healthy communities..
Education
The church has well established institutions that work towards achieving its mission. Karen Christian College is an FPFK institution that seeks to train and develop servant leaders to serve the church and the community. It has five active course centres distributed in Oyugis, Kiptere, Kitale, Nyamira, and Nyambare. These course centres are mandated to run certificate courses.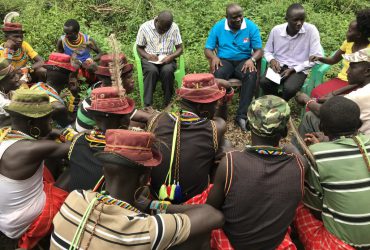 Peace, Democracy and Governance
FPFK is implementing projects in on peacebuilding and conflict management in various parts of the country. Through the Peace and Rights programme, addressing root causes of violent conflicts in Mt Elgon and Muhoroni region. programme is employs multiple approaches and strategies which include dialogues, mediations, Trainings, advocacy and networking to achieve her objectives; ensuring that Conflicts among groups and individuals are resolved amicably by identifying and ironing out.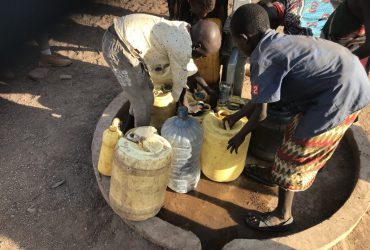 Humanitarian Assistance
FPFK is a key actor on matters of humanitarian assistance and emergency response in Kenya. FPFK has in the past responded to a number of humanitarian emergency reliefs by the prolonged droughts and other calamities. For example the church implemented an emergency relief projects in Mt Elgon, which targeted people, affected by post-election violence (2007-2008), Drought Emergency assistance (Meru/Isiolo), and currently a Drought Response project in Kinango Kwale County.