Nationally, FPFK is headed by a National Board, which is the principal policy making body. A national secretariat headed by the General Secretary who is also the secretary to the National board is responsible for the day-to-day operations of the church at the national level.
The National Board Responsibilities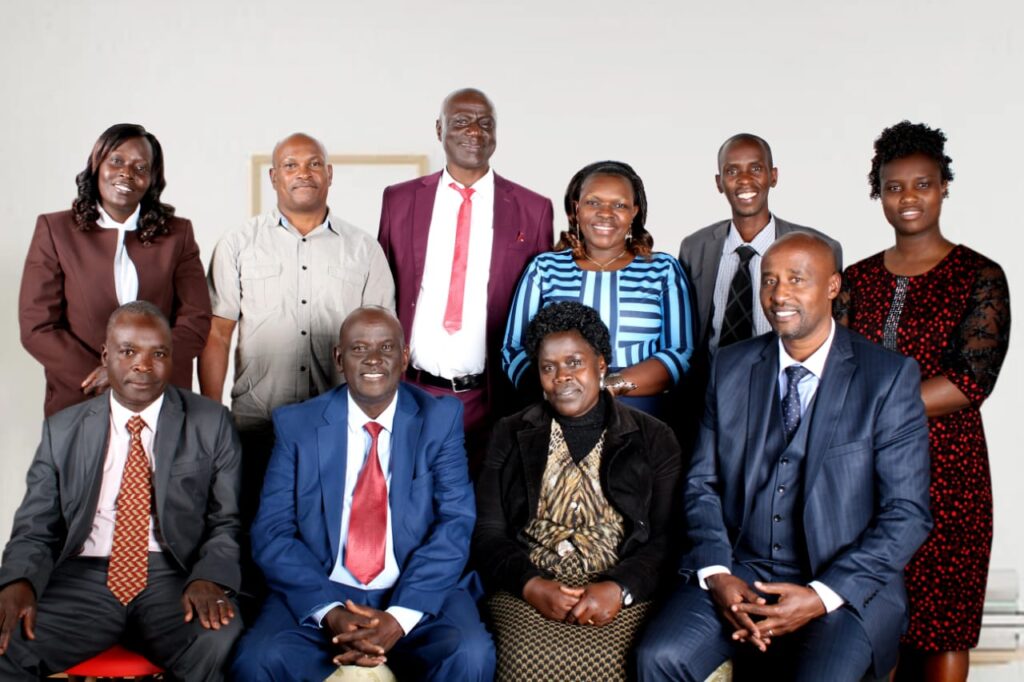 The National Board is required to prepare financial statements for each financial year which give a true and fair view of the state of affairs of FPFK Secretariat at the end of the financial year and of its operating results for that year. The National Board is required to ensure that FPFK Secretariat maintains proper accounting records that are sufficient to show and explain the transactions of the Secretariat and disclose, with reasonable accuracy, the financial position of FPFK Secretariat. The National Board is also responsible for safeguarding the assets of the Secretariat, and for taking reasonable steps for the prevention and detection of fraud and other irregularities.
The National Board accepts responsibility for the preparation and fair presentation of financial statements that are free from material misstatement whether due to fraud or error. They also accept responsibility for:
designing, implementing and maintaining internal controls relevant to the preparation and fair presentation of the financial statements;
selecting and applying appropriate accounting policies; and
Making accounting estimates and judgments that are reasonable in the circumstances.
FPFK Kindaruma Guest House (Nairobi)